Welcome to Riverside Christian School!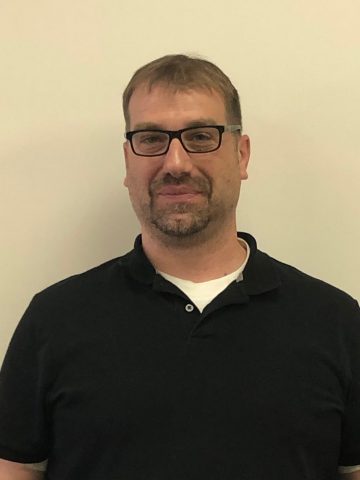 Riverside Christian School is a Seventh-day Adventist School located in Saskatoon, the largest city in the Canadian province of Saskatchewan, with the majestic South Saskatchewan River running through the centre of this "Paris of the Prairies".
On behalf of the school board and staff, we welcome you!  We welcome you to join us on a journey of continuous learning, as we work in cooperation with God to become effective contributors to society, now and forever.   
We invite you to discover our school.  As you navigate through our website, we hope you will find useful information and answers to your questions.  Stop by to see us or call to schedule a visit.  We would love to meet you and help you discover how your child can receive a quality Christian education.
​
Blessings,
                                                                                                                                         Andrew Savenye